Jennifer Lopez put on an amazing show at the American Music Awards! Forget the usual award show comedy shtick, Jennifer opened the show in a creative and unique way; She kicked off the show with a 6 minute medley of AMA artists' hits! Jennifer performed Uptown Funk, Anaconda, Can't Feel My Face, Bad Blood, and Bitch Better Have My Money, among other hits.
As the host, Jennifer changed outfits frequently. Here are some pics from her performance, as photos of all of her looks throughout the night: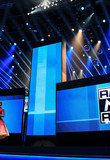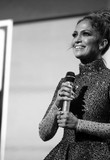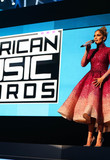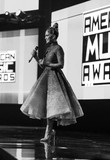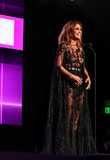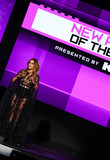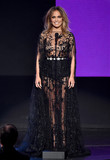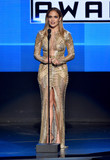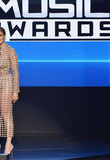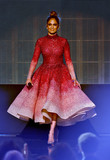 Plus, pics after the show, while she did press:
Watch her performance here:

More updates later, keep checking back!