http://youtu.be/RIDmvbJ07XA
Jennifer Lopez performed her new single, 'I Luh Ya Papi' feat French Montana on American Idol tonight! Jennifer started off with an acapella rendition and was joined by former Idol contestants Pia Toscano, Jessica Sanchez and Allison Iraheta! I loved that touch at the beginning of the song! It was a great twist and a nice throwback to Jennifer's former Idol seasons. Here are photos from the show and of her arriving: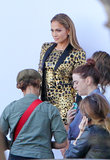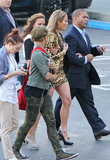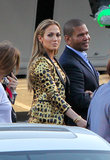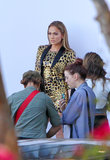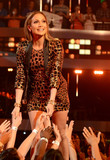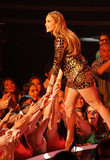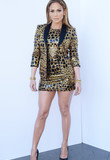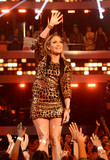 Remember, 'I Luh Ya Papi' feat French Montana is now on iTunes and Amazon!! Also, please support Jennifer and request the song on your local radio stations! You can also request "I Luh Ya Papi" online here. You can also buy Girls and Same Girl on iTunes!