2016 was a huge year for Jennifer! I'm not quite sure how she managed to fit so many projects in this year, but her tireless work ethic is one of the many reasons I love and admire her!
As in years past, I've put together a list of my top 10 JLo moments of the year! It's tough to narrow down my favorite moments of the year, but here they are in chronological order: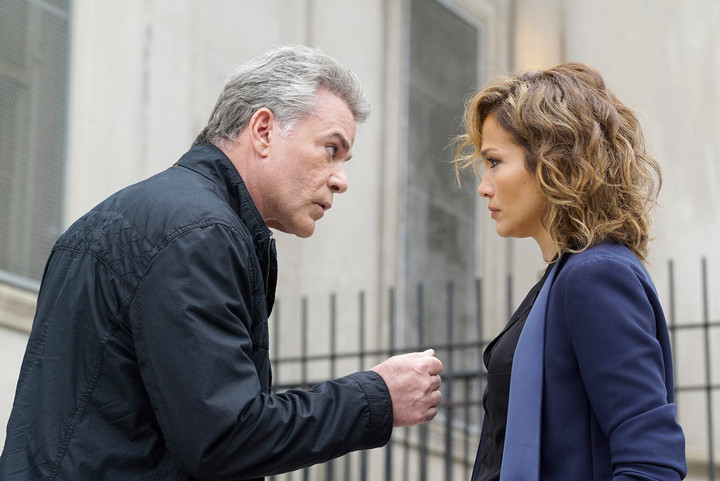 Shades of Blue
In January, Jennifer's television show, Shades of Blue, premiered on NBC! The series and the cast were critically applauded by several prominent publications, including The New York Times, Washington Post, and Entertainment Weekly.
For several months, we had Jennifer on TV three times a week between Shades and American Idol, which made things even more exciting. The show and Jennifer were nominated for Teen Choice Awards, and Jennifer is also up for a People's Choice Award for her work on the show! Season 2 premieres on March 5, so mark your calendars!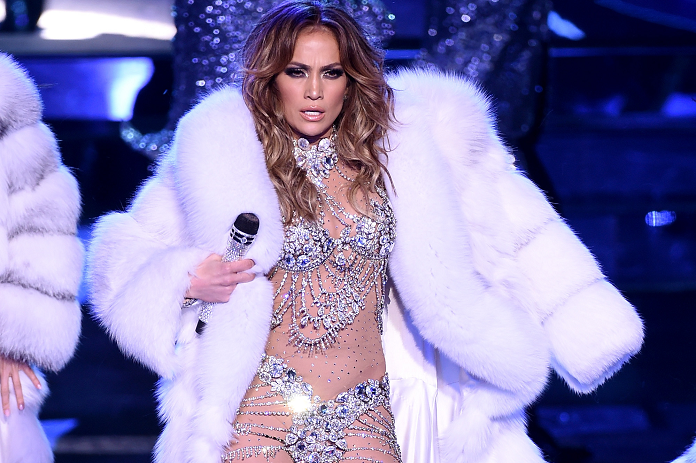 All I Have
In January, Jennifer premiered her Las Vegas residency, All I Have! The show has been hugely successful, with widespread critical acclaim and sold out shows. I saw the show in February and LOVED it! All I Have regularly topped the Billboard Boxscores chart and broke a Planet Hollywood sales record. With only 12 shows, All I Have also landed at #17 on Billboard's Top 25 Boxscores of 2016. The show also won the Best of Vegas Award for "Best Production Show" by readers of the Las Vegas Review-Journal. The show has been so successful that they've added dates through 2017! You have 36 shows to choose from in 2017, so don't miss out. Get your tickets at JLoVegas.com.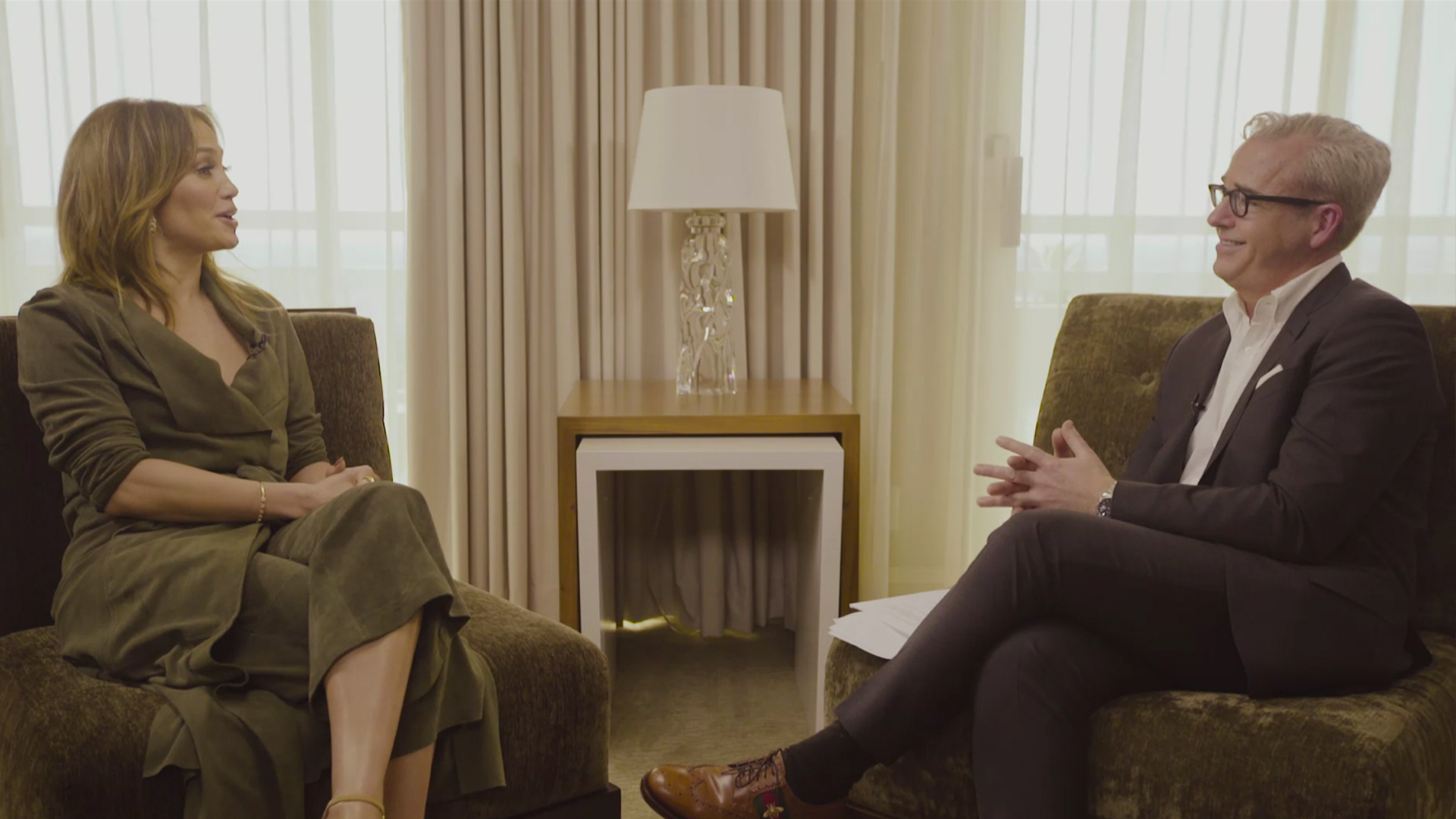 Jennifer Lopez: The Jess Cagle Interview
In March, Jennifer sat down with Jess Cagle, PEOPLE & EW's editorial director, for an in-depth discussion about her life, work and legacy. This was my favorite interview of the year, so take some time to settle in and watch.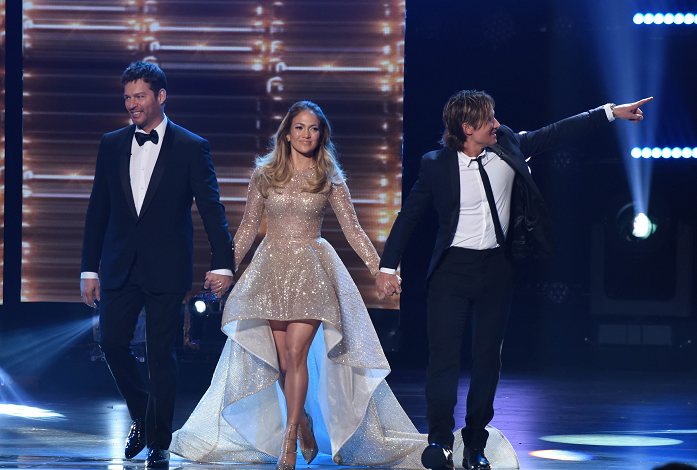 American Idol Finale
It was the end of an era- after 15 seasons (5 of which included Jennifer!), American Idol wrapped up with a grand finale that also included a special JLo performance! I loved watching Jennifer laugh and cry with the contestants each year, all while playing with different styles and looks. I'm definitely going to miss it in 2017!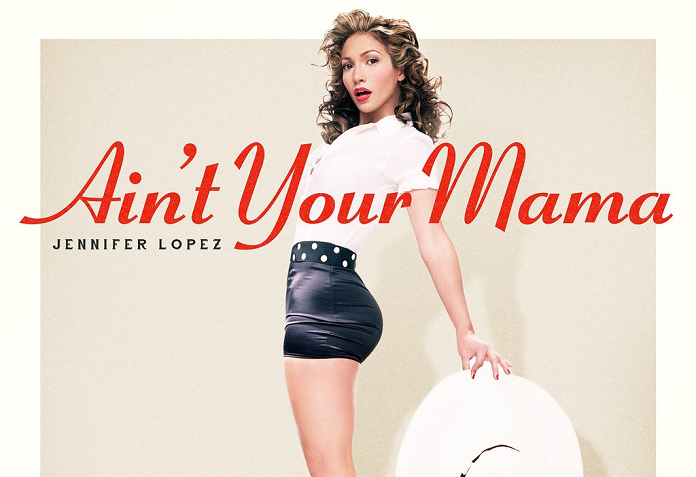 Ain't Your Mama
As I mentioned above, Jennifer took advantage of the American Idol finale and performed a new single, Ain't Your Mama! The music video has over 370 million views on Youtube/Vevo and performed incredibly well in Europe. The single was certified Diamond in Poland, 3X Platinum in Spain, Platinum in Germany, France, and Italy, and Gold in Austria and Denmark.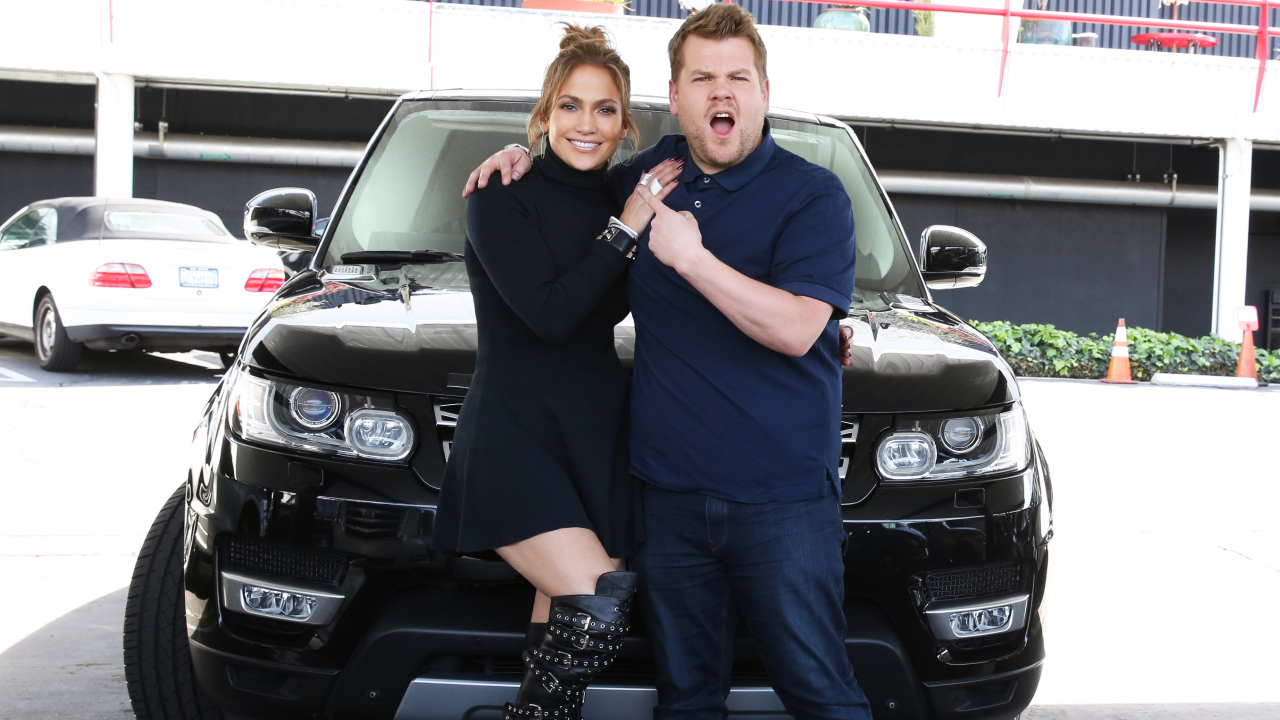 Carpool Karaoke
In March, Jennifer carpooled with the Late Late Show's James Corden and created a viral sensation. Their hilariously entertaining carpool karaoke video has over 55 million views and is one of the most-watched videos on the Late Late Show's channel. If you didn't catch it then, you should definitely watch it now!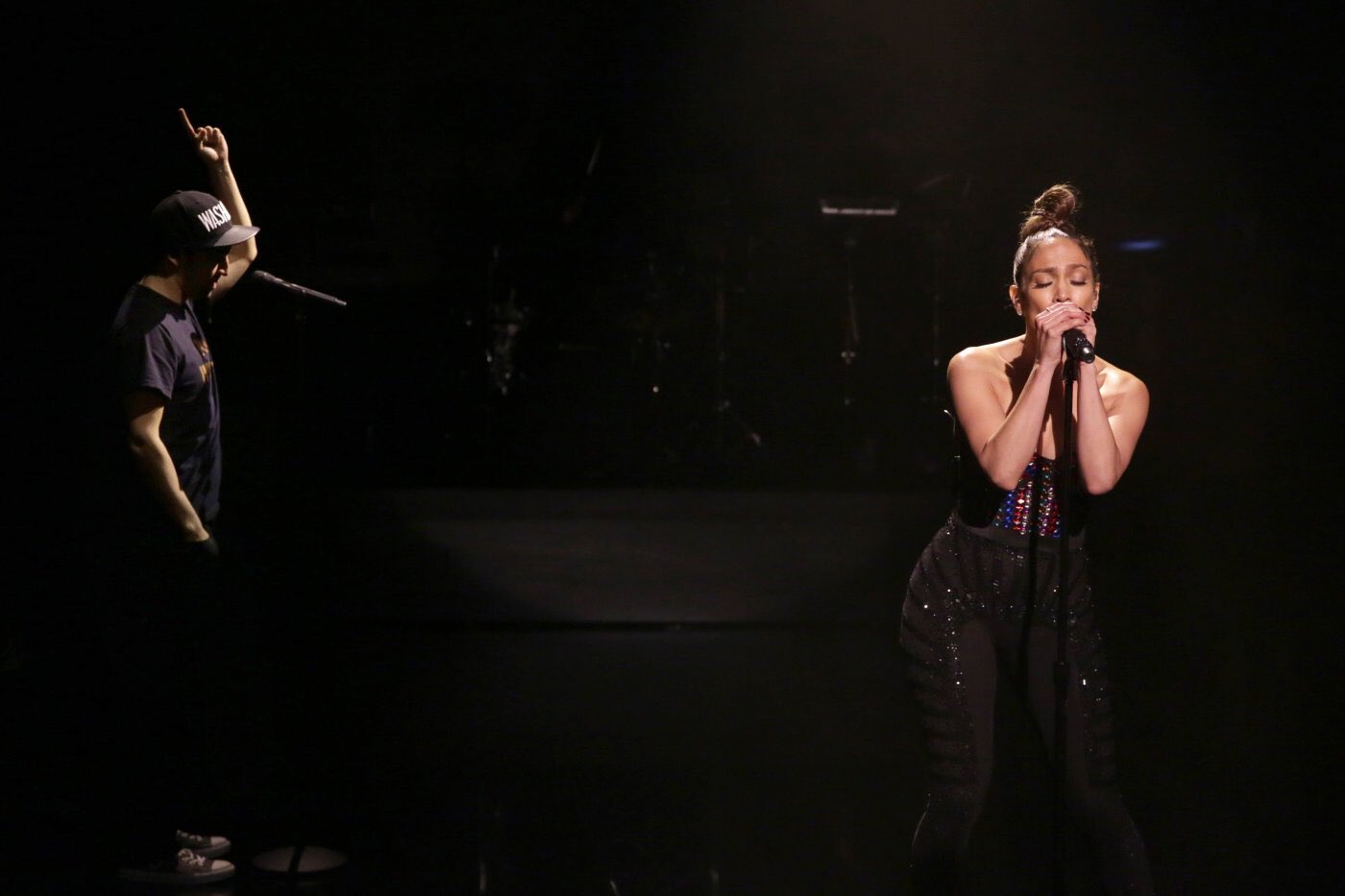 Love Make The World Go Round
In July, Jennifer teamed up with Lin-Manuel Miranda, the creator of Broadway's Hamilton, for a new charity single called Love Make the World Go Round. The empowering single is my favorite song she released this year and it debuted at #9 on Billboard's Digital Songs char! Jennifer, Lin-Manuel and Epic Records donated 100% of their proceeds from each U.S. download sale on iTunes from July 8, 2016 to October 5, 2016 to the Hispanic Federation for the Somos Orlando Fund, to benefit those affected by the Pulse shooting in Orlando. Caesars Entertainment also donated $50,000 in honor or Caesars Palace's 50th Anniversary and Jennifer's charitable efforts.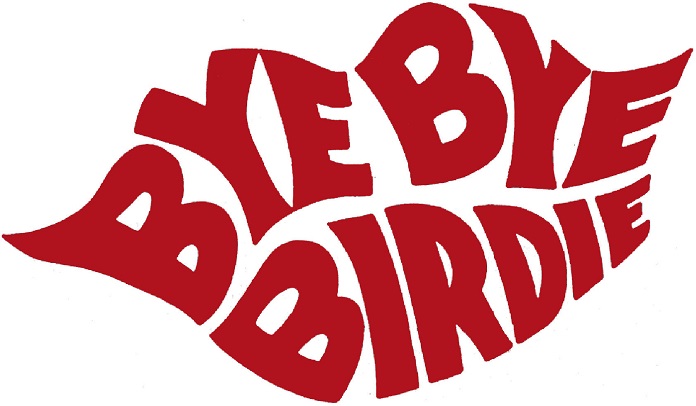 Bye Bye Birdie Announcement
In October, NBC announced that Jennifer would be headlining their 2017 musical, Bye Bye Birdie Live! I've wanted Jennifer to tackle a Broadway musical for years, and performing a live musical on NBC is the perfect way to merge all of her talents on a huge platform! Rosie is the perfect role to show off her acting, singing, and dancing talents, and the role also has a relevant social message.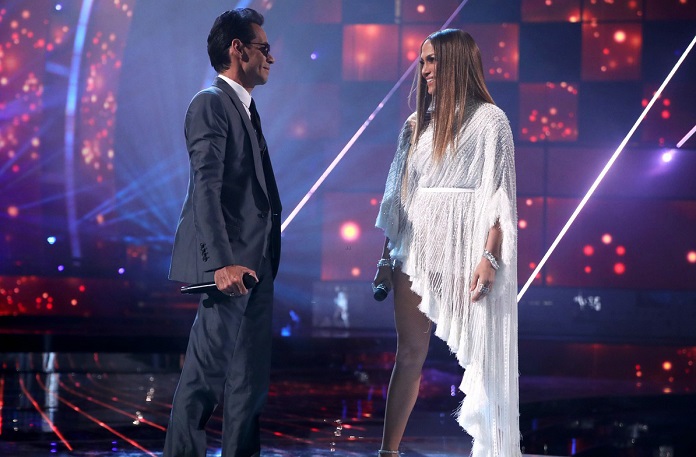 Olividame Y Pega La Vuelta
In November, Jennifer Lopez surprised the audience at the Latin Grammys by joining Marc Anthony on stage to perform a new single, Olvidame Y Pega La Vuelta. The duet received tons of attention and the single debuted at #1 on Billboard's Latin Digital Song Sales chart! Jennifer also released a Tropical version which recently hit #1 on the Tropical airplay chart!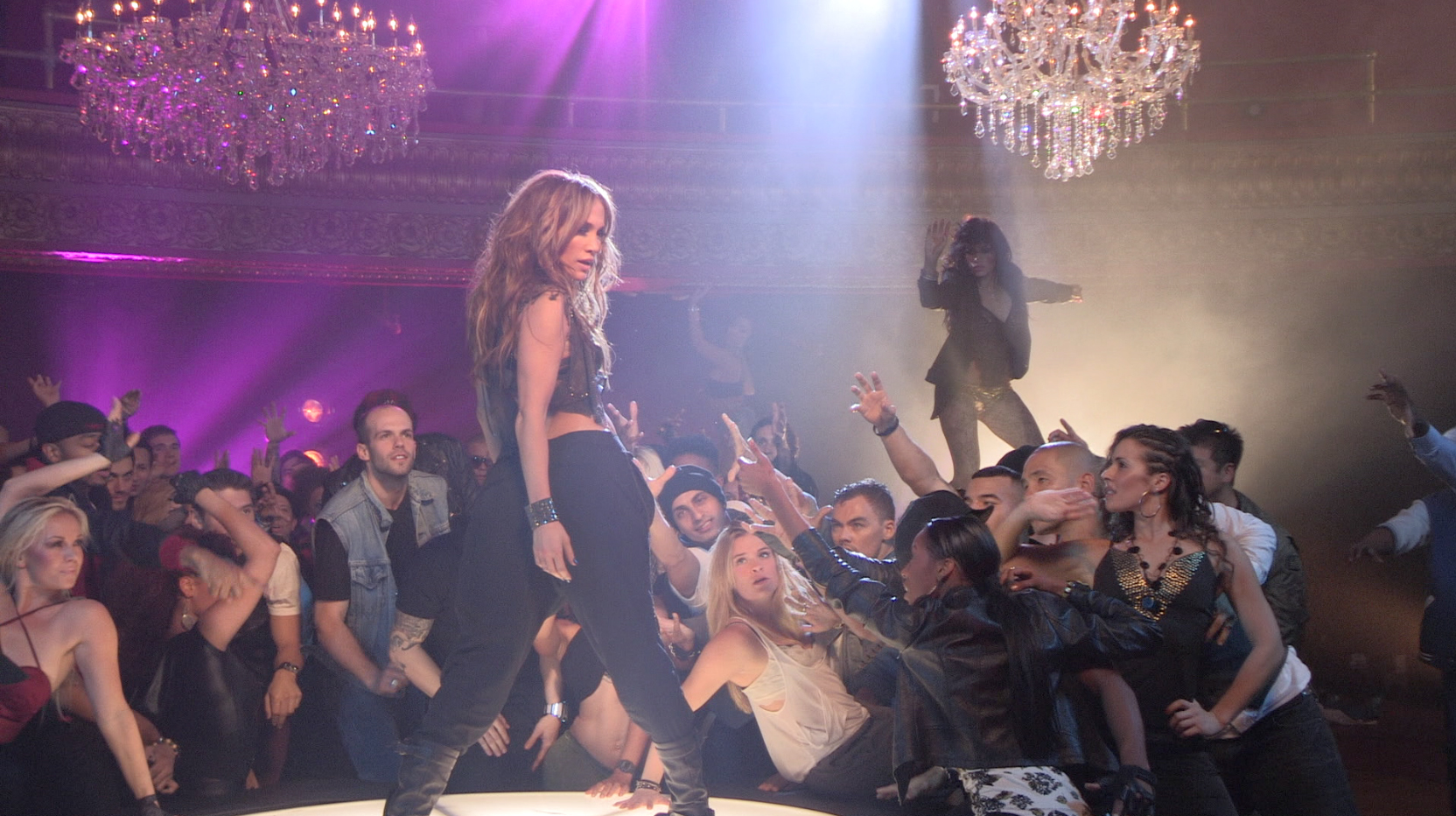 On The Floor Crosses Billion-View Mark
This year, Jennifer joined Youtube's Billion Club, with On The Floor! As of today, On The Floor has 1,010,622,513 views on Youtube. Jennifer is one of just thirty-two other artists to reach that incredible milestone.
That wraps up 2016! Thank you to all of our visitors and followers for your support this year! It appears that 2017 will be just as busy as 2016, with season 2 of Shades of Blue, 36 shows in Las Vegas, a new Spanish album, her new show World of Dance for NBC, and Bye Bye Birdie Live! So as Jennifer always likes to say, "stay tuned"!
Thanks to Nixy for the featured image!