Written by Heather, Posted on June 25th. Discuss on BB

Jennifer Lopez's long-awaited Greatest Hits album, Dance Again: The Hits, is set for release on July 24! After 13 years in the music industry, what better way to celebrate (on her birthday, no less!) than with the release of a new album? The Greatest Hits comes at a perfect time, as Jennifer is currently embarking on a massive world tour.
Dance Again: The Hits features Jennifer's biggest hits including On The Floor, If You Had My Love, and I'm Real, as well as her latest songs Dance Again and Goin' In. It will be released by Jennifer's former label, Epic Records; This is the last album she owes Epic. Jennifer is currently signed to Island Def Jam. (Her current single, Goin In, is an Island Def Jam song.)
Check out the standard and deluxe covers and tracklisting after the jump!
Standard, pre-order here: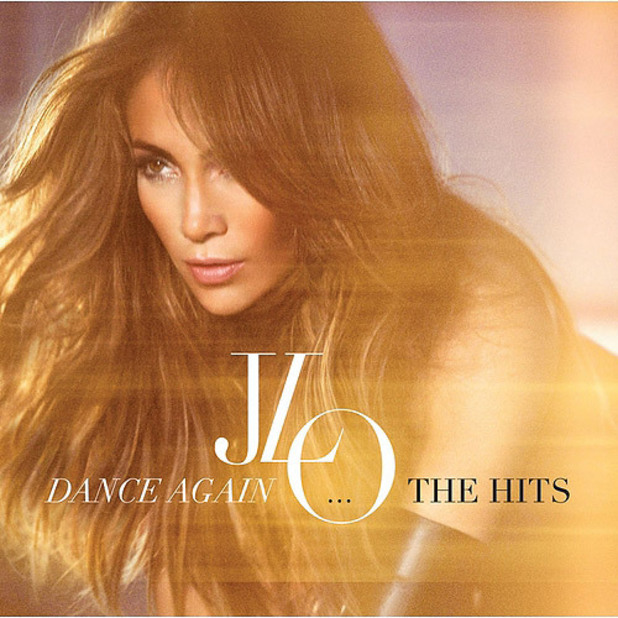 1. Dance Again Featuring Pitbull
2. Goin' In – Featuring Flo Rida
3. I'm Into You – Featuring Lil Wayne
4. On The Floor – Featuring Pitbull
5. Love Don't Cost A Thing
6. If You Had My Love
7. Waiting For Tonight
8. Get Right – Featuring Fabolous
9. Jenny From The Block (Track Masters Remix) – Featuring Styles & Jadakiss
10. I'm Real (Murder Remix) – Featuring Ja Rule
11. Do It Well
12. Ain't It Funny (Murder Remix) – Featuring Ja Rule & Caddillac Tah
13. Feelin' So Good (Remix) – Featuring Big Pun & Fat Joe
Deluxe, pre-order here: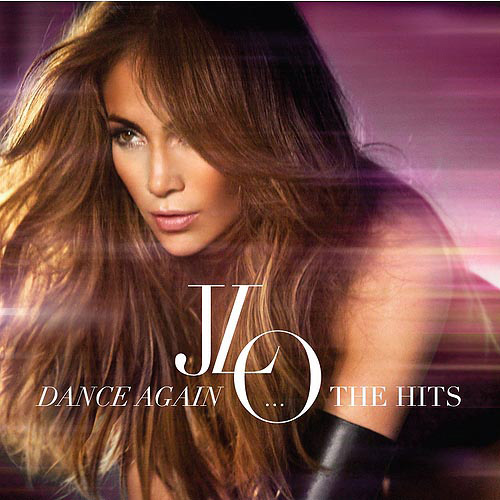 Disc 1 (of 2)
1. Dance Again Featuring Pitbull
2. Goin' In – Featuring Flo Rida
3. I'm Into You – Featuring Lil Wayne
4. On The Floor – Featuring Pitbull
5. Love Don't Cost A Thing
6. If You Had My Love
7. Waiting For Tonight
8. Get Right – Featuring Fabolous
9. Jenny From The Block (Track Masters Remix) – Featuring Styles & Jadakiss
10. I'm Real (Murder Remix) – Featuring Ja Rule
11. Do It Well
12. Ain't It Funny (Murder Remix) – Featuring Ja Rule & Caddillac Tah
13. Feelin' So Good (Remix) – Featuring Big Pun & Fat Joe
14. All I Have – Featuring LL Cool J
15. Que Hiciste
16. Let's Get Loud
Disc 2 (of 2)
1.   Dance Again featuring Pitbull
2.   On The Floor featuring Pitbull
3.   Love Don't Cost A Thing
4.   If You Had My Love
5.   Waiting For Tonight
6.   Get Right
7.   Jenny From The Block
8.   I'm Real (Remix featuring Ja Rule)
9.   Do It Well
10. Ain't It Funny (Remix featuring Ja Rule & Caddillac Tah)
11. Feelin' So Good (Remix featuring Big Pun & Fat Joe)