Here is part 2 of Maria Shriver's exclusive interview with Jennifer on TODAY. Jennifer addressed her self esteem issues, the controversy over her "Booty" music video, and staying healthy.
Jennifer also appeared live in the studio for an interview with Kathie Lee and Hoda:

Jennifer discussed how the twins "saved her", and why she jumped from relationship to relationship. Here are photos of her at the studio, thanks to Adriana: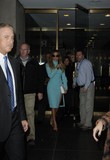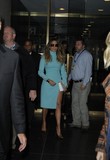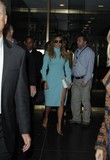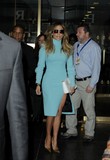 As a reminder, Jennifer will be appearing live at the 92Y in NY to discuss True Love with Hoda. You can buy tickets to the event here.