As usual, Jennifer Lopez was photographed on the set of American Idol, last night. Here are pics, thanks to Kate: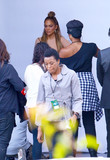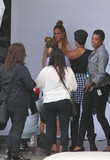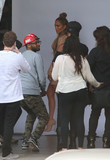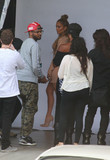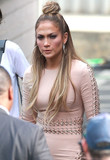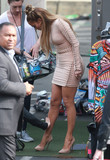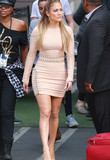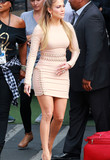 The finale airs next Wednesday, and the judges have something up their sleeves:
We're in the rehearsal hall right now…. – KU #idol @HarryConnickJR @JLo https://t.co/BgcaC26x9t

— Keith Urban (@KeithUrban) May 7, 2015

Can't wait to see their performance!