Leading up to The Back-up Plan's press conference and the incredible interviews lined up ahead of us, the
Beyond-Beautiful.com
and OnlineJLoFan.com team of administrators mulled over creative ideas and gathered questions to be covered. We knew we had to prepare, push, and conquer to bring you a completely epic event.
It has taken many years and hard work to get to this point, and we can only hope you have had a fun ride leading up to this day; whether you've been around for years, or are just now joining our community. We hope many more amazing things will keep happening around here, but know that we can't do it without you and your support! We won't keep you waiting any longer a drum roll please!
[center]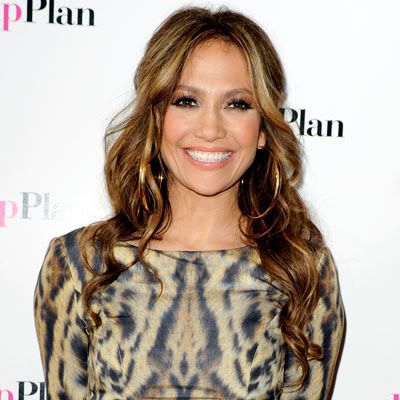 Interview with: The One, The Only, Our Icon; Jennifer Lopez! March 30, 2010 - Beverly Hills
[/center]
by Erika M. (
@BellaJLo
)
The morning of the conference for The Back-up Plan entirely flies by as I'm led from floor to floor, and suite to suite of the exquisite Beverly Hills Four Seasons hotel. I have already interviewed director Alan Poul, and will see The Back-up Plan's [/i]leading man, Alex O'Loughlin, last. Now I am to sit back for a few minutes and take in the room before me. Suddenly, it finally strikes me - I am in Hollywood AND moments away from interviewing JENNIFER LOPEZ!
My heart has been beating irregularly for the past 72 hours, I'm convinced. I pore over the series of questions I have, one last time, before my name is called. Erika, I'll now take you to see Jennifer...
[align=center]
Read the entire interview and listen to Jennifer's message on BBJLo: http://www.beyondbeautifuljlo.com/jlointerview/
[/align]