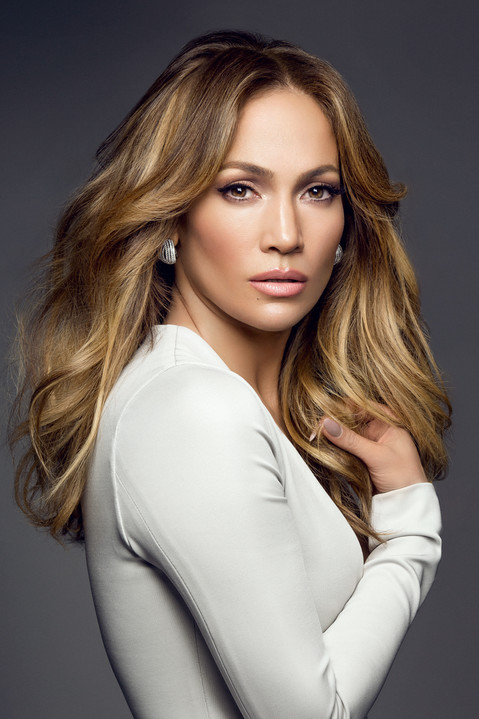 It Looks Like J-Lo Is Coming To Dubai In November
Entertainment company, 117 Live has sent out an email blast with a rather mysterious image shared on it.
The email listed out announced performers including Ed Sheeran and Elton John, and a teaser for the next big thing.
The image on the e-blast just shows a woman's eye, and the date November 17 - a week prior to Sheeran's gig at the Autism Rocks Arena.
No official statement has been released but it looks as though it's Jennifer Lopez...
The image has a striking resemblance to Jenny from the Block...
https://lovindubai.com/pictures/jlo-com ... er-117live