Kinda late on this due to work but DAAAAAAAAAAMN! Ma boys did it again!
The Steve Aoki Remix to their banger MIC Drop was released on 24/11 and since then it got to No1 on US itunes and 65 more countries!!!! It already has 43 million views and their US promo tour was INSANE! Kimmel, Ellen, Corden, AMAs etc . . . they slayed every performance and their fan base The ARMY is amazing! I mean what kind of SLAYAGE!!!!
The production, the moves, the visuals...
No1 IN 66 COUNTRIES!!!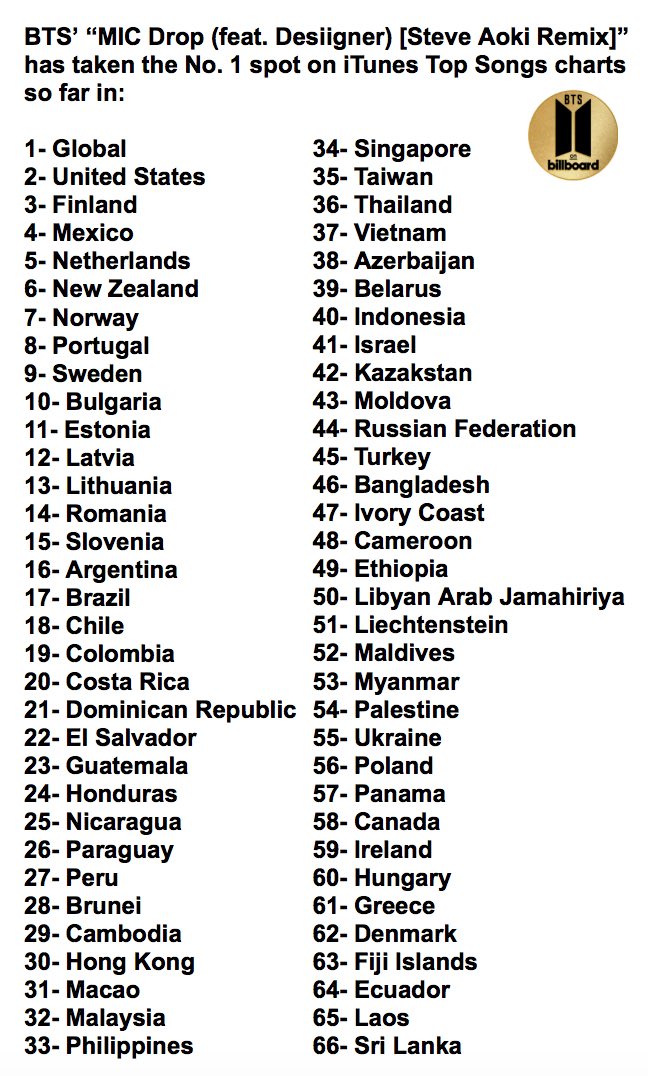 Record after record after record in their own language...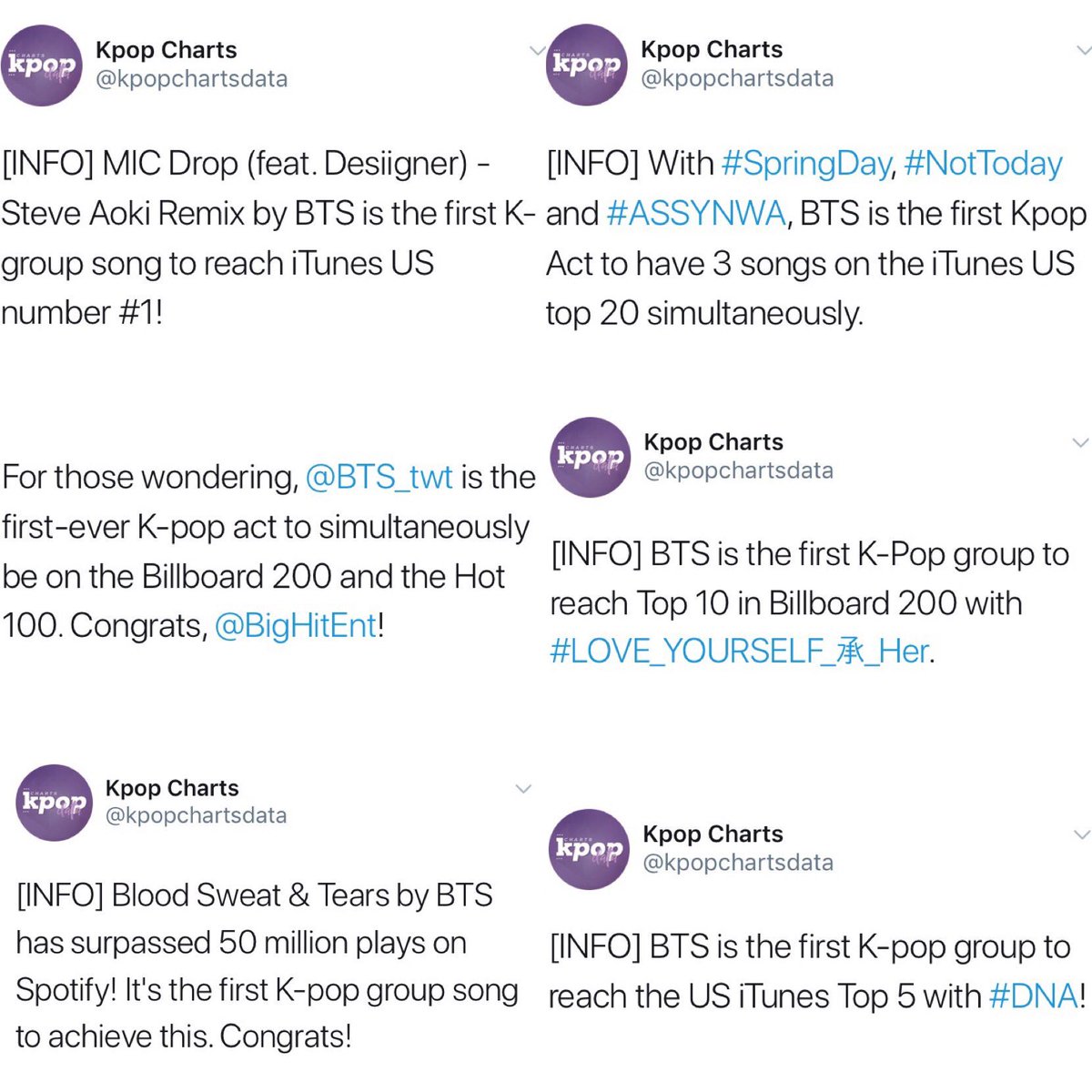 This is the Desiigner version!
https://www.billboard.com/articles/colu ... iigner-edm
https://www.allkpop.com/article/2017/11 ... y-in-a-row
https://www.google.gr/url?sa=t&rct=j&q= ... r0VyrSMzUm
http://popcrush.com/bts-steve-aoki-and- ... rop-remix/