vvv FINAL VERSIONS A FEW POSTS DOWN vvv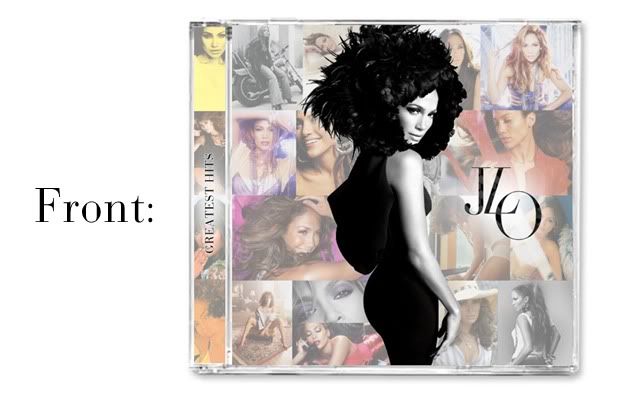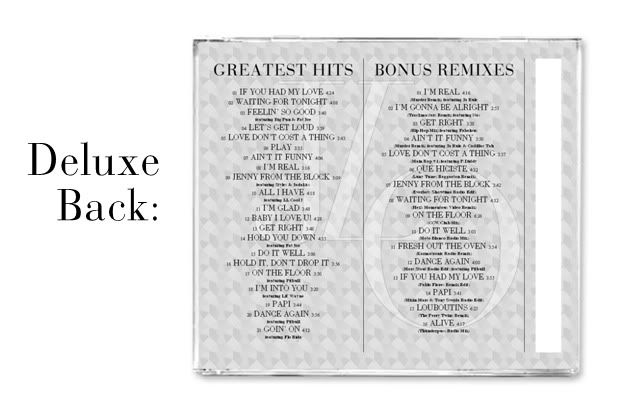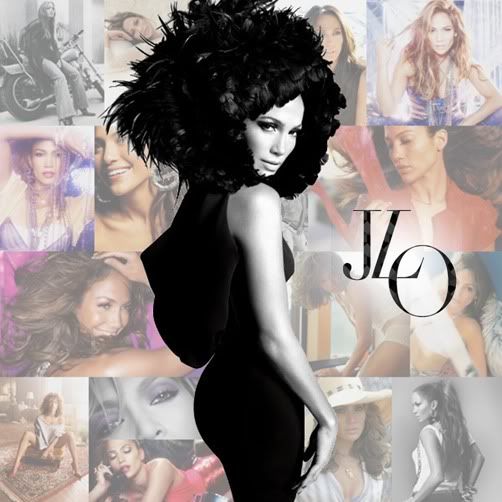 I've only done the front properly so far, have to tweek about with the back covers quite a bit before I post, but I'm tired so I'm gonna do that 2moro
Intro to Jenology
Posts: 6
---
---
Great Job!
Doctor of Jenology
Posts: 6832
---
waooo i would like tha one as cover
Master of Jenology
Posts: 4011
---
---
wow, thanks guys
glad u like.... sorry I took forever to update this! :/ I've changed a few bits, but it's all done now... I think.... I hate having OCD!! :/
This is how I wished for YEARS that the greatest hits would be like, ok I'm gonna buy the proper one to add to my collection when it comes out, but I couldn't help but make a dream one up
THE HITS (Front, Back & Inlay):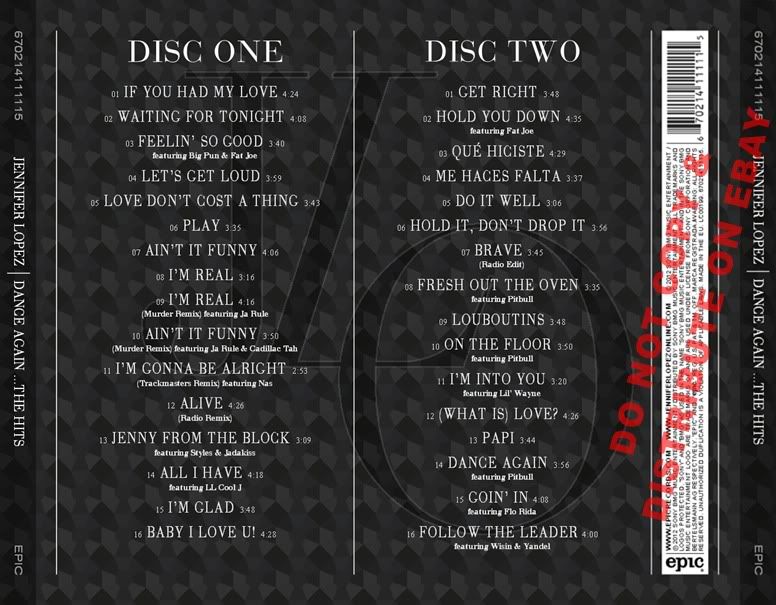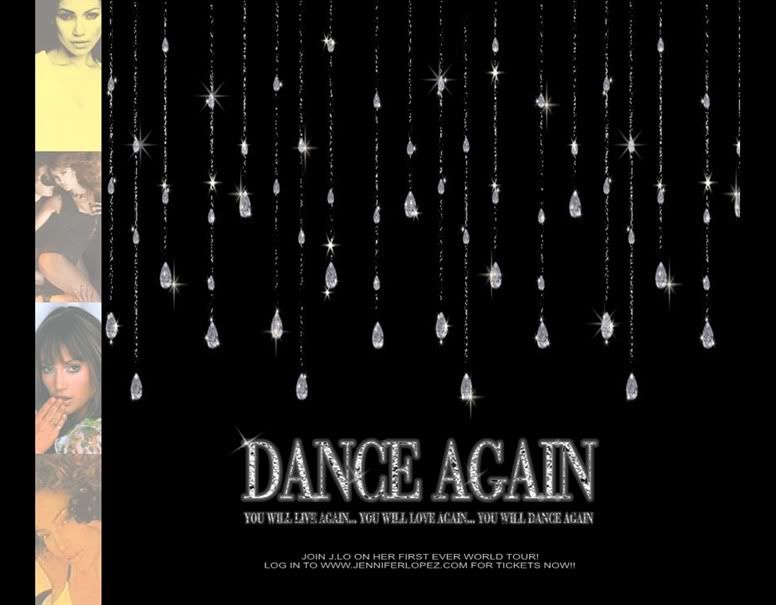 THE REMIXES (Front, Back & Inlay):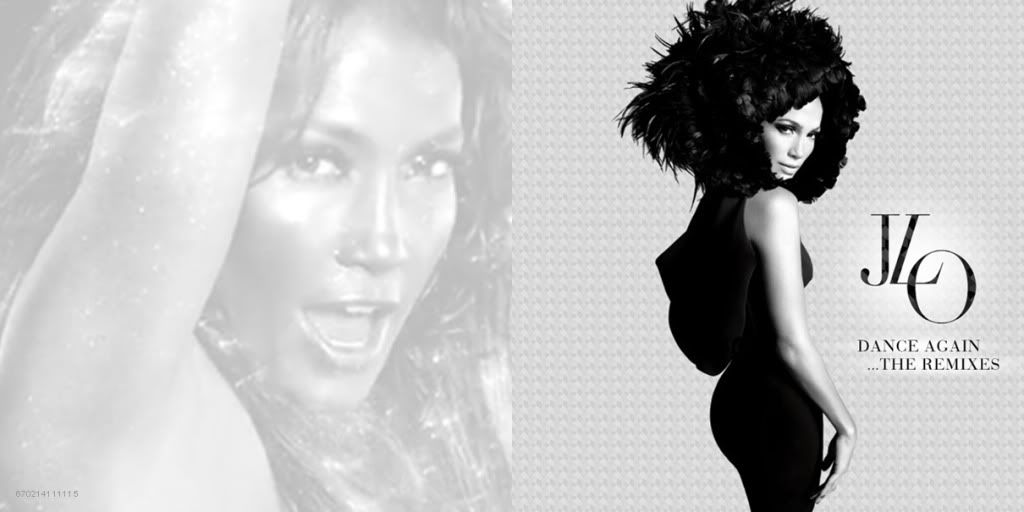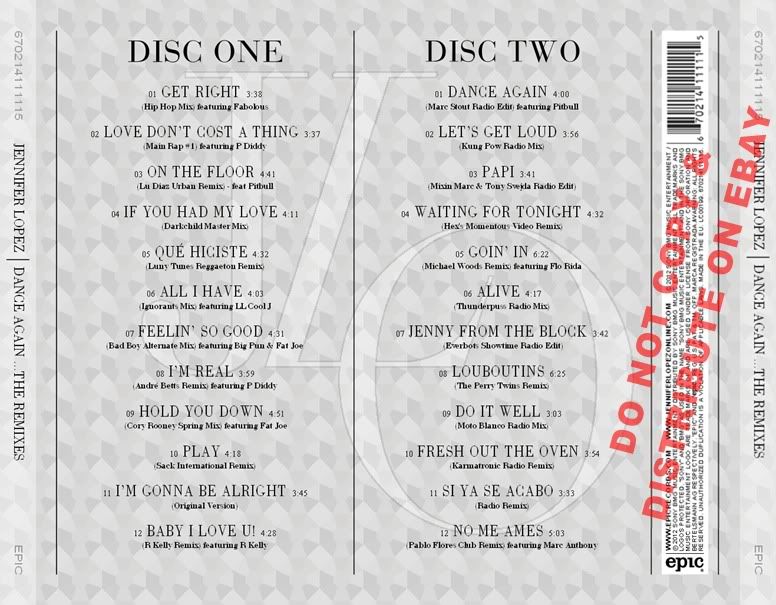 Intro to Jenology
Posts: 6
---
I really like the backcovers! and the last one with the crystals and light grey.
Admin
Posts: 13083
---
They are amazing!! You are talented indeed. They look real.
Master of Jenology
Posts: 3227
---
Intro to Jenology
Posts: 146
---
you are so talent i love them
Master of Jenology
Posts: 4011
---
very proffesional, you could design covers for our Jenny
Bachelor of Jenology
Posts: 1082
---
---
---
---
Who is online
Users browsing this forum: No registered users and 1 guest