RtothaJO wrote:

emilin wrote:

JLOz1FaNaTiC wrote:The only problem I really have with "Booty" is the late bass. It's really the only thing that irks me.

Not sure who decided on the final result, but the bass does not kick literally until 1:45 in.

It's highly annoying. I feel like it would have done so much better had the bass hit harder like it did in the original / demo.

Anyone else?

Naa, I love booty just the way it is

. the late bass makes me want to "wait" to the middle of the song to starts shaking it harder

Thank you!
Ya'll crazy.
Nobody in the club wants to wait almost 2 minutes to shake their asses.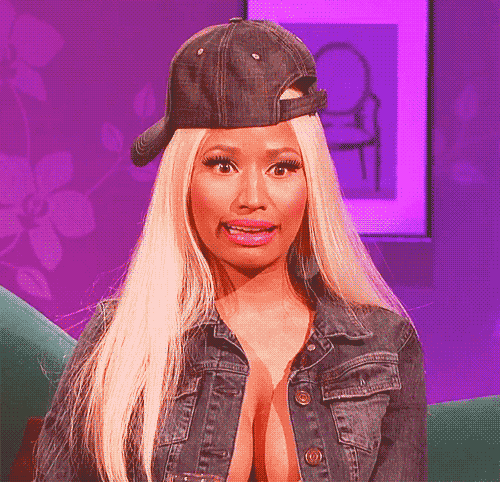 Good bye! Lol