Jennifer Lopez and Wisin y Yandel announce concert in Puerto Rico on 12/21 & 12/22!!
Posted: Sep 7th, 2012, 10:34 am
Jennifer Lopez & Wisin & Yandel Concert Announced at Coliseo de Puerto Rico on December 22!!
Tickets are available on Sept 13!
http://www.ticketpop.com/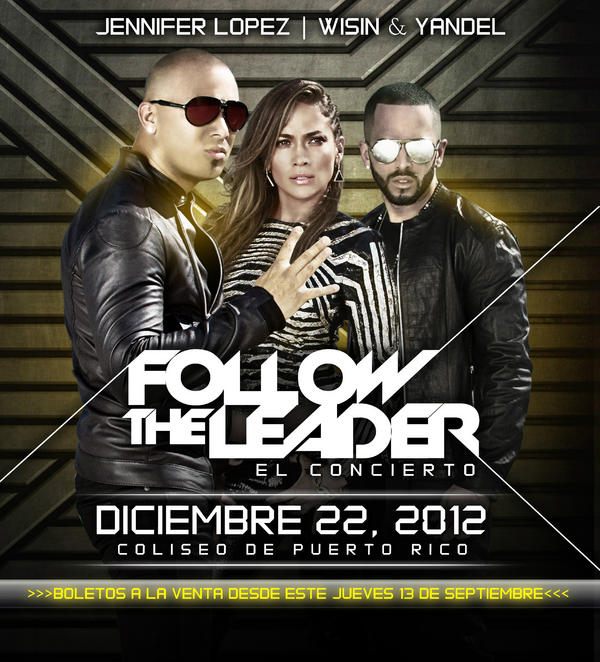 OMG THIS IS GREAT NEWS!!!! SO AFTER AUSTRALIA, SHES GOING TO PUERTO RICO!!!